"Botanical Art in the 21st Century"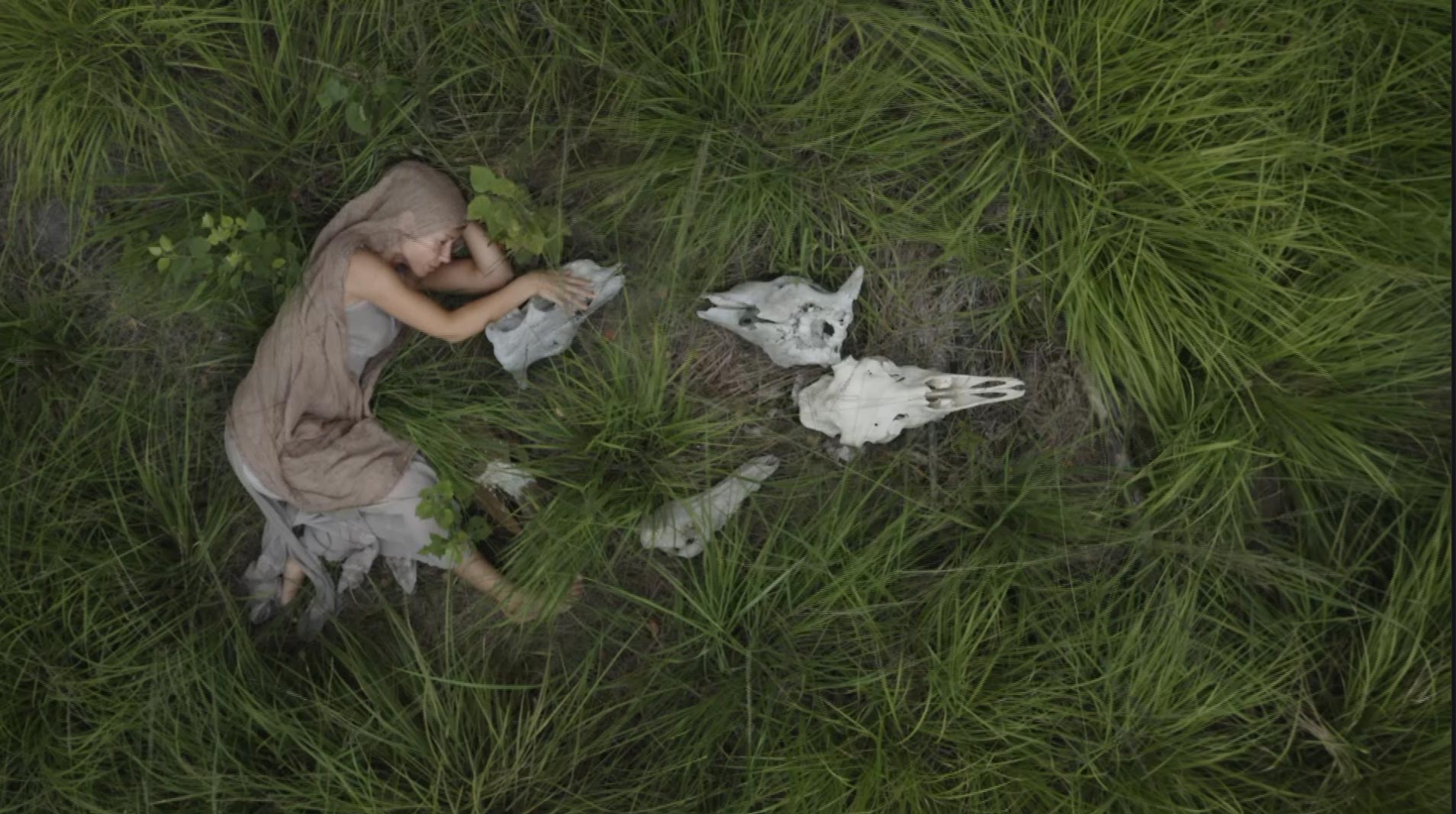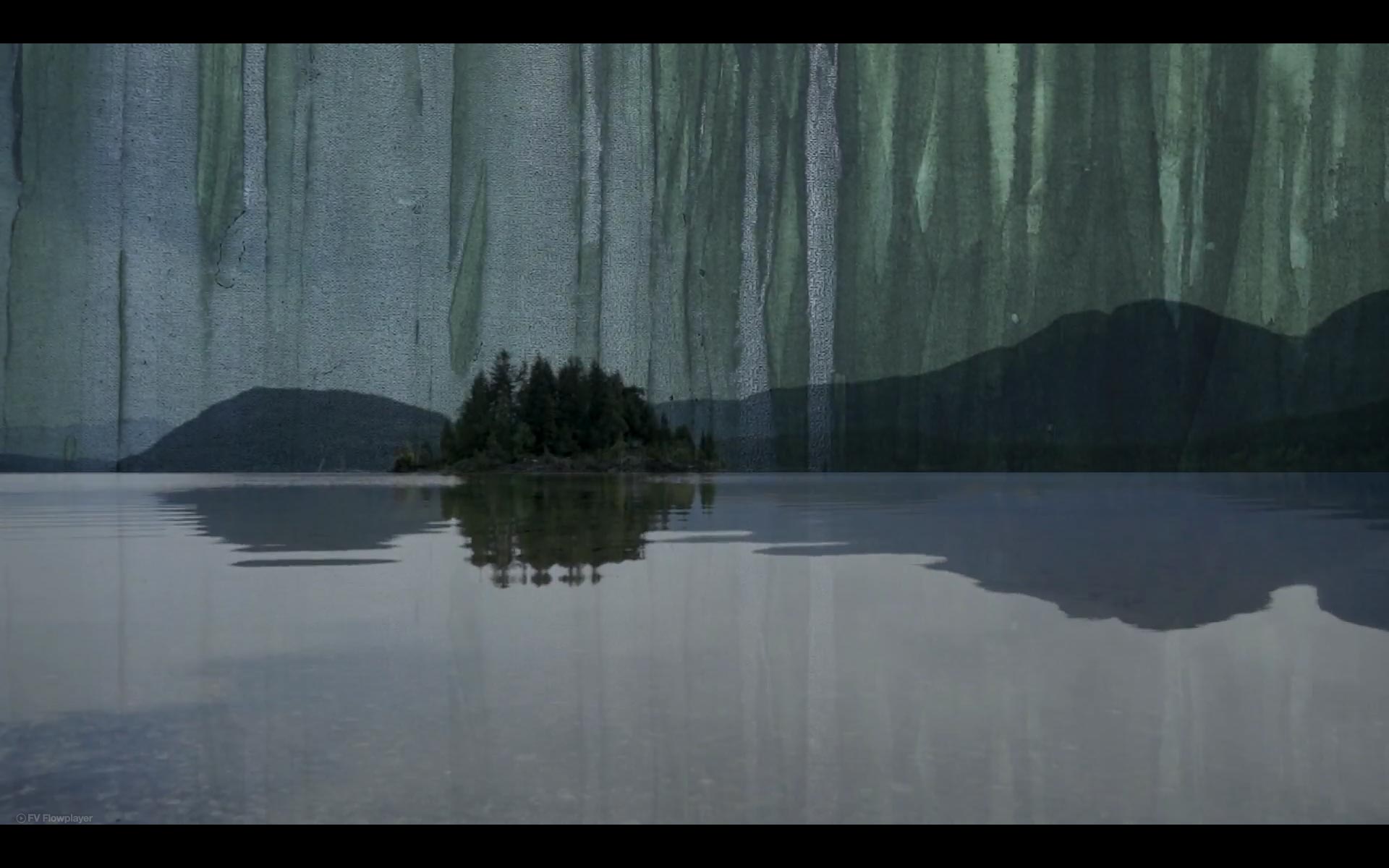 Nationwide exhibition in the urban landscape "Earth Hour" - 30 March 2019. Organised thanks to the collaboration with AMS. The artwork "Heart/Tree" is exhibited for a few months (from 22 of March) as citylights and animated billboards. Earth Hour is a worldwide environmental movement created by World Wide Fund for Nature that happens every last Saturday of March since 2007.
"BIOsphereIndividual"
The purpose of the exhibition/installation is to deepen our knowledge and awareness of the botanical processes of the natural world. Exploring the relationship between human and nature. A reflection on the anthropogenic impact – the effect nature has on human beings.
The first part of the exhibition was exposing the art forests in their forest environment encased in natural glass. For this purpose I created unique, organic glass in which these biospheres had taken place (as seen on photos).
"Bialowieza Forest was the first forest which hosted the cosmic, glass ships. As part of the expedition (art forests for forests) there was a photographic documentation storytelling the event, as well as the telling of the story of the noble, old forest.
Bialowieza forest was and is the mother of all small forests of Forest Forever (www.forestforever.eu). During a time before we ever considered the possibilities of the current approaching threat to the forest, the old forest presented me with its magic. During one winter walk I discovered an entrance to the chamber of secrets. Moss was covering the path as well as the pine trees until their very tops. Surrounding me in the snowy wilderness was a magical greenery going all up to the sky. That moment gave birth to what I'm doing now. Years of work, experiments, doubts, fears and countless attempts - finally allowing me to be in the place I was going to be.
I've created cosmic, rescue ships which will take plants from their hostile ground. The vehicles are made of glass. When I was thinking of how could I describe someone – a person or situation or being that has together, both strength and fragility, I thought of glass – being simultaneously strong and fragile. The Bialowieza forest is a subtle ecosystem, which took centuries to develop and now could be destroyed in one moment – by the greed and stupidity of people."
First exhibition, first meeting – Bialowieza Forest. The next part of the glass capsule journey was Beskidzki Forest and after that Mazurski. The crowning element of the forestal journeys were installations in an urban environment:
- September 2017 festival Detal Fest in Łódź
- 13 October 2017, theatre premier "Makbet ", directed by Agata Dudy- Gracz, Capitol Theatre, Wrocław.
- 27 October 2017, Stary Browar Gallery, Stara Słodownia.
- 14 April 2018, Alicja Stańska Art Gallery, Warszawa.
Event: Design and realisation of statuettes - living sculptures - awards in the "Innovation 2018" competition.
Animated 2D/3D theatrical scenography and concert visual sets.